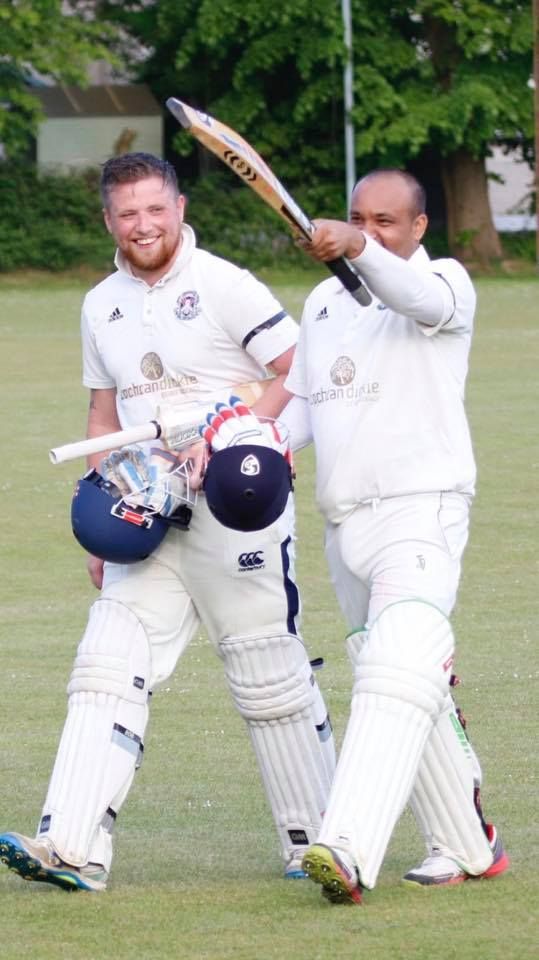 Hi AJ, How are you?
I'm good thanks, really missing you guys, club & Littlehampton
Where are you now and how is 2018 treating you?
I'm enjoying this cricketing summer in Paisley, Scotland - playing for a local club named Kelburne. Cricket is still taking care of me. So thank God I'm still having good cricket.
We hear you had a good innings recently?
Regarding my partnership.. I played match winning inning of 39 unbeaten on last to last Saturday Last wicket partnership 75 runs
To your time at LA, best ground?
Sportsfield
Best memory?
My best performance was 4/4, in 2015 I believe playing for the 3rd XI (Ed: 4-6 actually http://lcandpcc.play-cricket.com/website/results/2306421)
How did you find playing for LA?
I'll answer this very honestly, I will be one of LA & you guys always. I came in England without any awareness. No friends no family here before. I joined LA. Slowly slowly life started. I'll b thankful to all you people they always give me opportunity where I was good. In 2015 I was good and I got opportunity to play in 2s & bowl with new ball. Latter on cos of work I didn't give as much time to cricket and slowly my game was at downside. I played for 3s & get all the opportunities where I was good. I sincerely respect for the fact that I found always justice. If I was good, I always got opportunity there.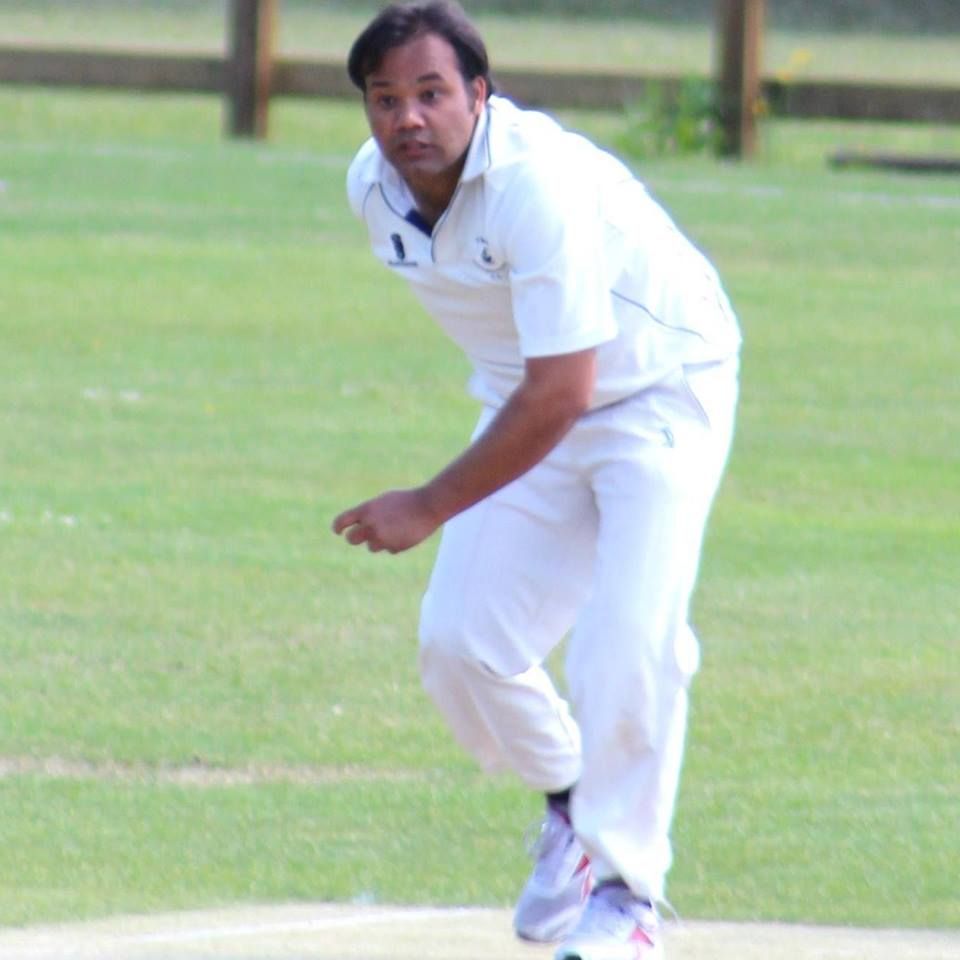 Do you have plans to return to LA?
Further to my come back plan.. It is still on. Probably next season I'll play there. Right now I'm sorting out my residency stuffs, once it'll be sorted back to home.
Favourite drink?
You know it's London Pride
Favourite sandwich?
I'll go with Tuna Sweetcorn
Can You explain the new hairstyle?
My new hair style is truly inspired by Amjad. He is legend I saw him putting his hand on his head while bowling. He found some swing. I was also trying the same & to be very honest it is working for me
Fans questions
Have you stopped bowling your **** slower ball?
Well I don't know if Mikeeee is still angry on me or not But I swear I didn't ball any slower after that And it's Gentleman promise I'll never ball any slower in future
Tell us about your biggest six?
Rustington was the best That six will always cheer me It was massive