Review of 2010-2019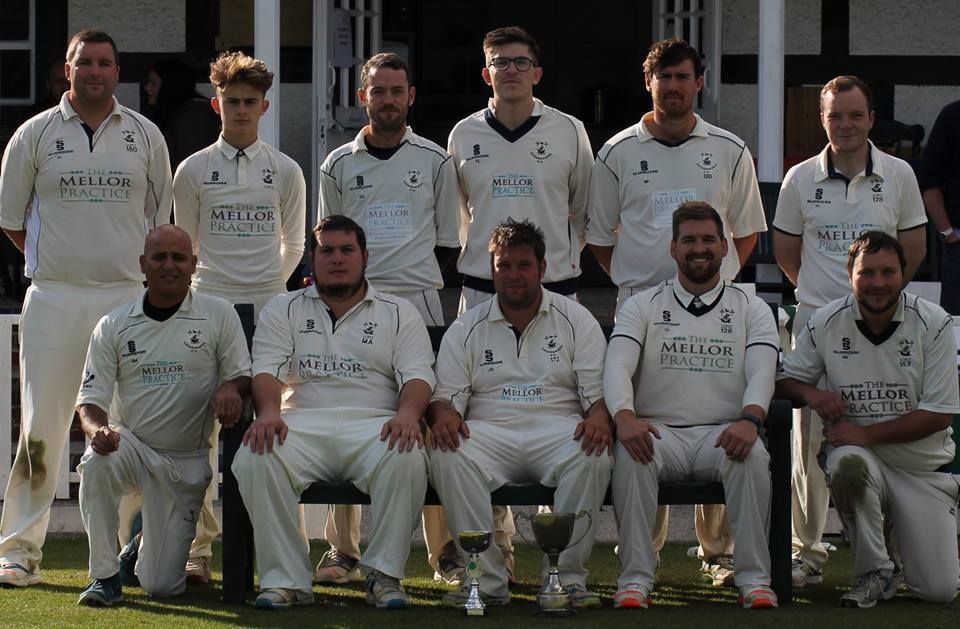 This is a statistical review of the decade- there will only be the occasional mention of specific games; the multiple league trophies (and cup!) or storytimes. There will be cold hard facts, more facts, and hopefully pretty pictures.
Over the reviews, there will be the answers to the quiz of the decade we emailed out & had on our twitter page. Full answers will be compiled at the end. If you want to do the quiz, it is available via this link.
All stats refer to adult league games over the period 2010-19.