Littlehampton Cricket Club
Unfortunately colts and All Stars training is OFF tonight.
This was also the last All Stars session, and we are unable to fit another session in. This means we would like as many parents and kids from the All Stars to come down to the pavilion tonight at 6.30pm for a small presentation. The bar will be open from 6pm.
*Sponsor Day this Sunday! T20 Game at 2.30pm. Everyone welcome.
*Saturday 13th July Review HERE
*Latest 100 Club results HERE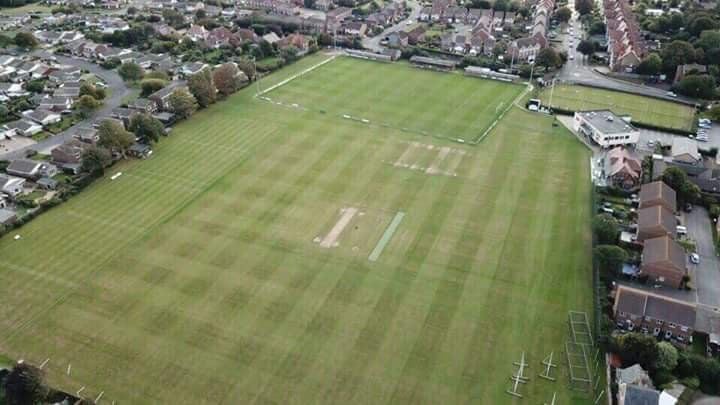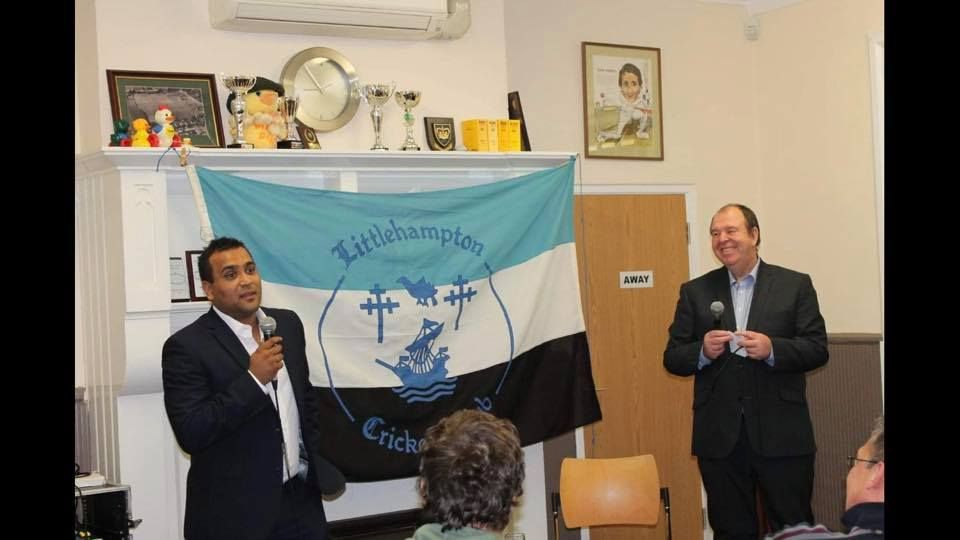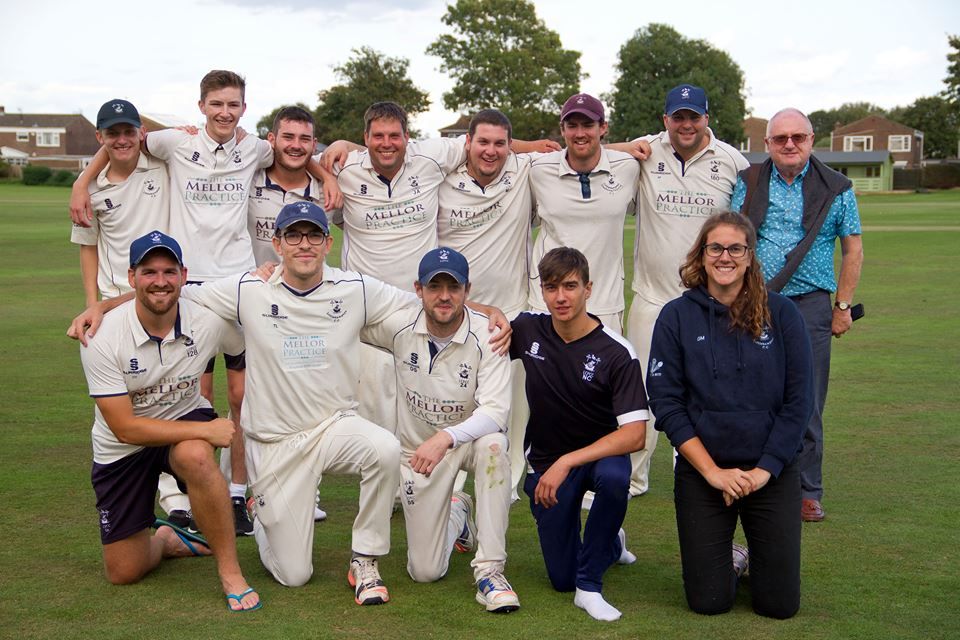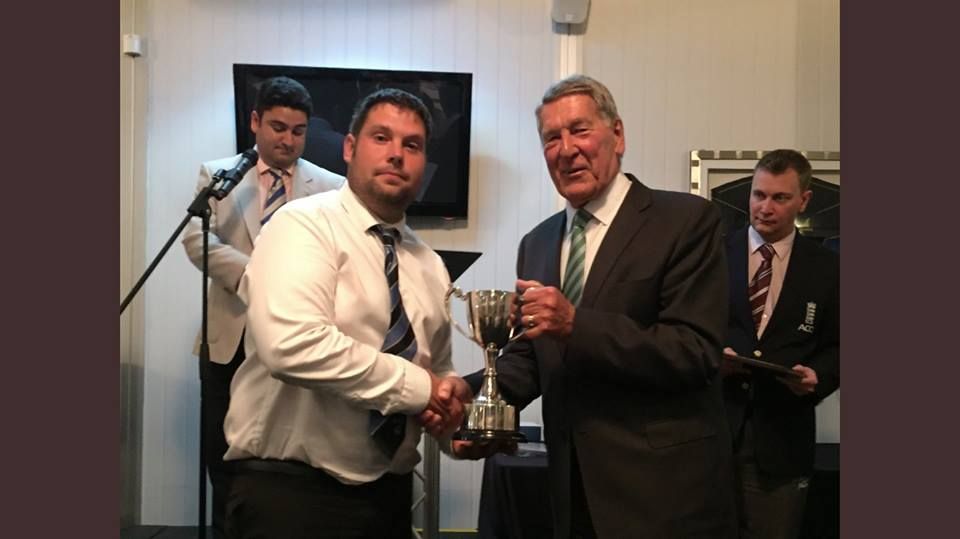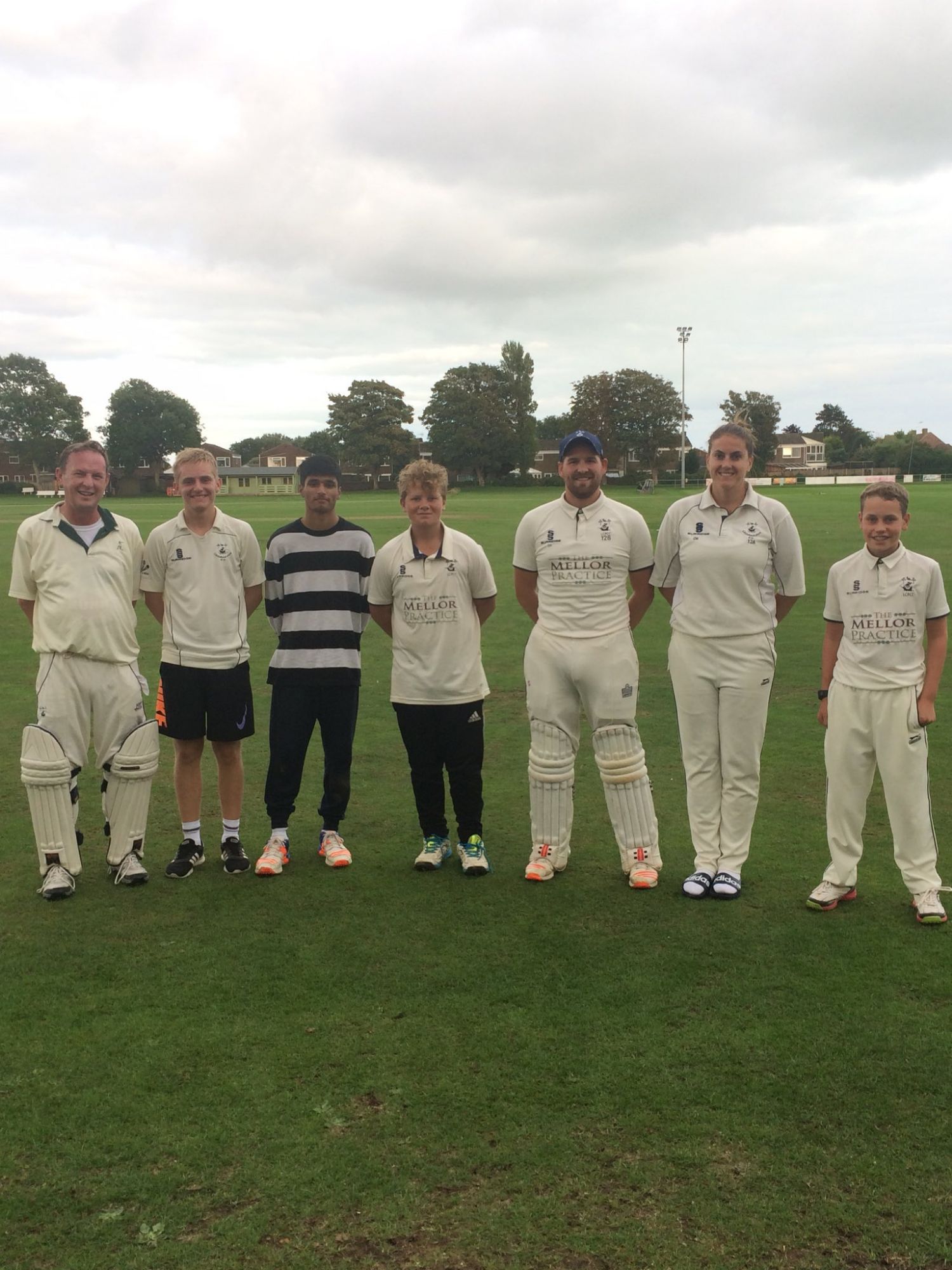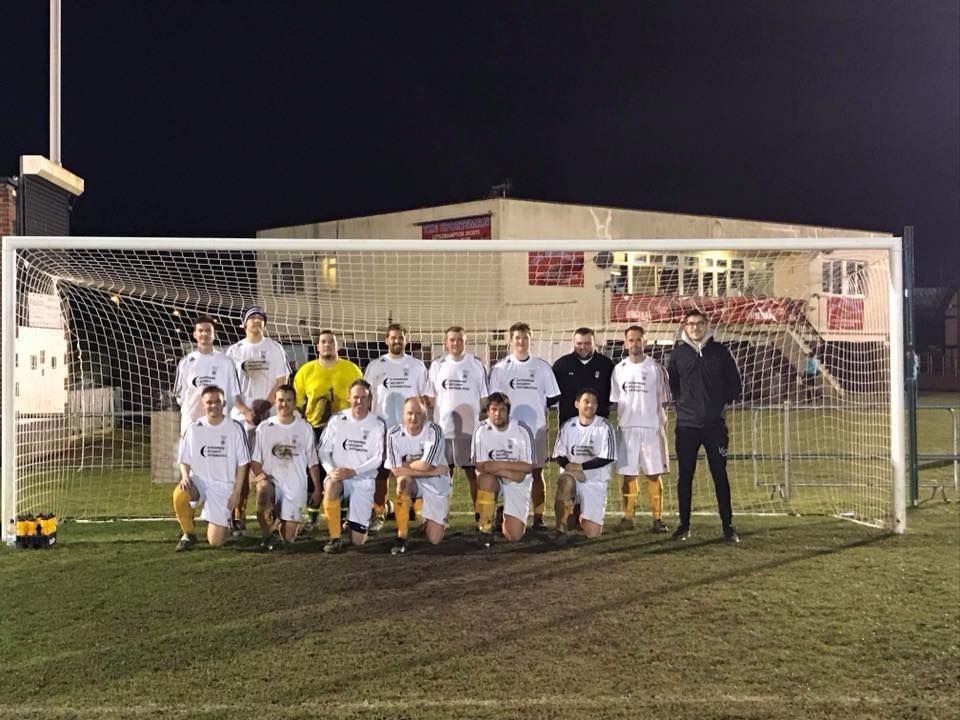 We are ever grateful to our main club sponsor - The Mellor Practice. They are independent financial advisers and their website is as follows: http://themellorpractice.co.uk/
We run four adult teams on Saturdays who are in the following divisions of the Sussex Cricket League in 2019:
1st Team: Division 3 West
2nd Team: Division 7 West
3rd Team: Division 10 South West
4th Team: Division 11 South West
On Sunday we have one side playing friendly cricket against local teams.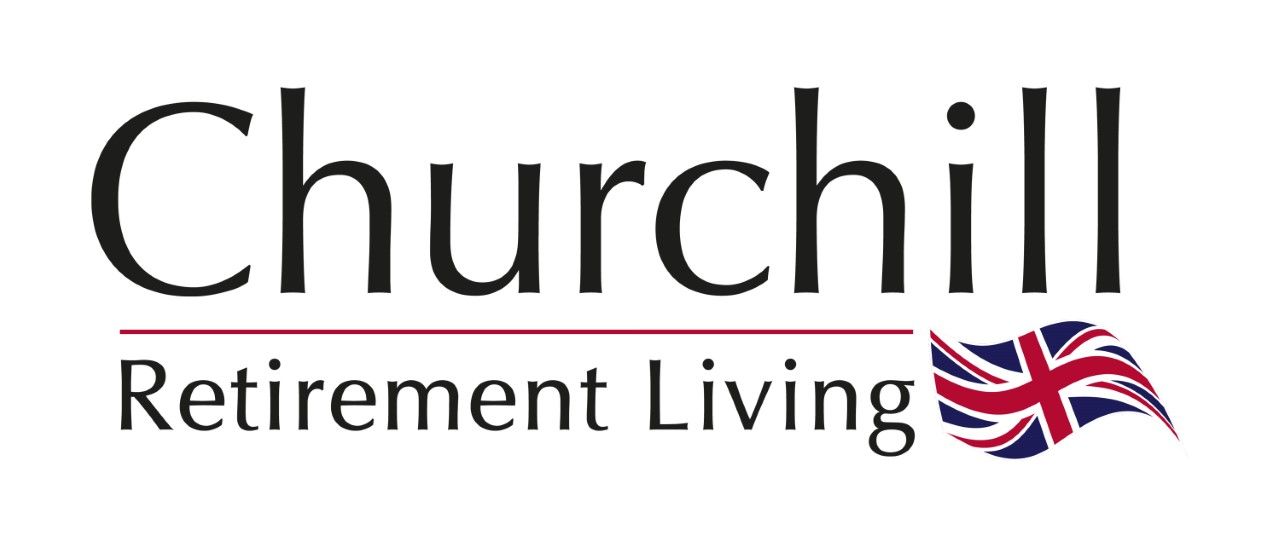 Senior outdoor training for 2019 will be held at The Sportfield every Tuesday at 6pm subject to weather with new members welcome.

Colts outdoor training is on Friday nights; if interested please contact Mike Askew. (details below)
Anyone interested in joining or attending please contact:
Seniors - Dan Rive - 07775668129 (Club Captain)
Colts - Mike Askew - 07547884102 (Youth Development Officer)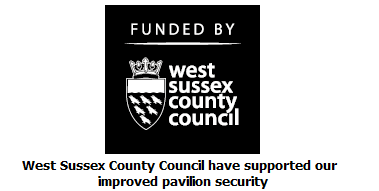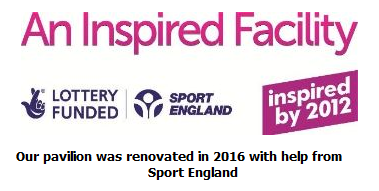 loading...