Littlehampton Cricket Club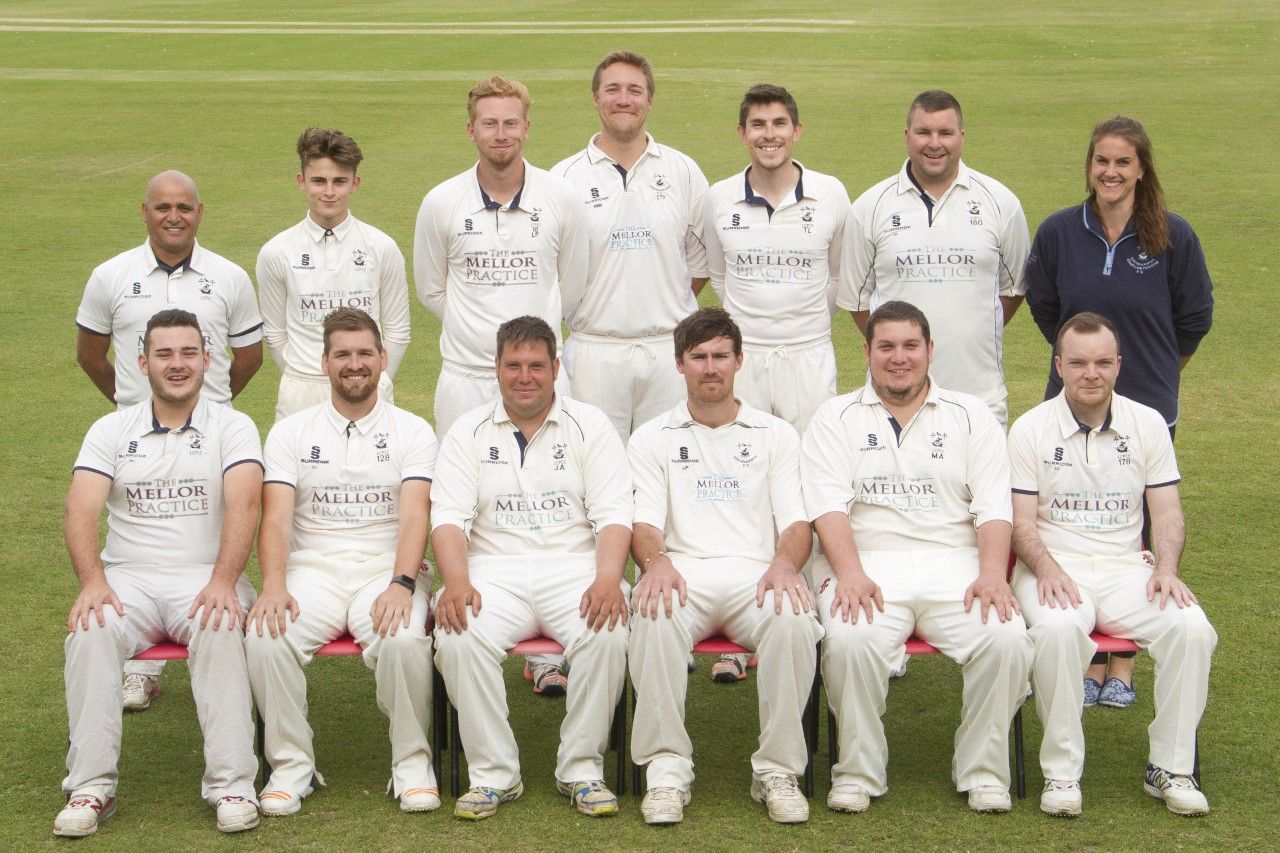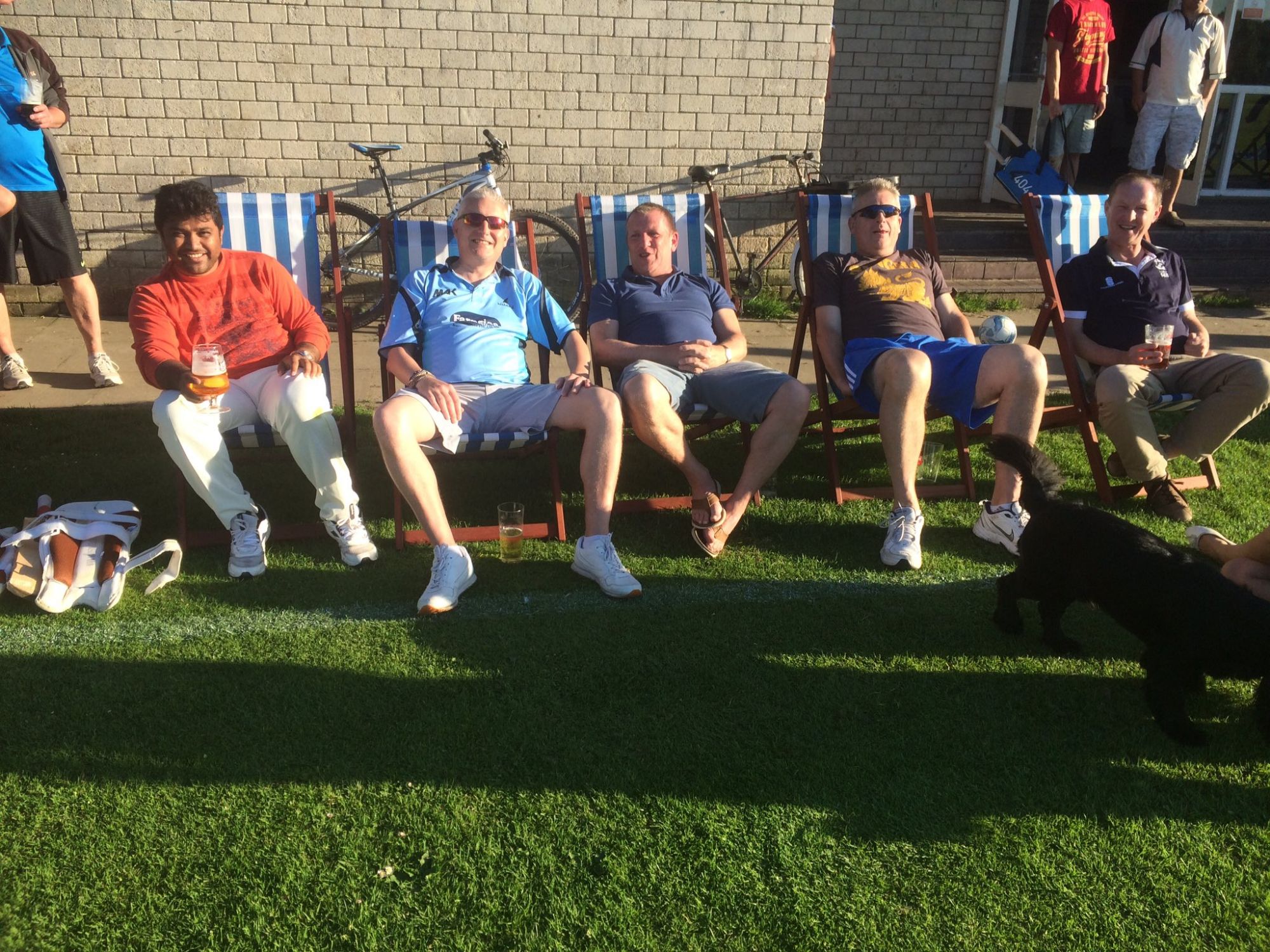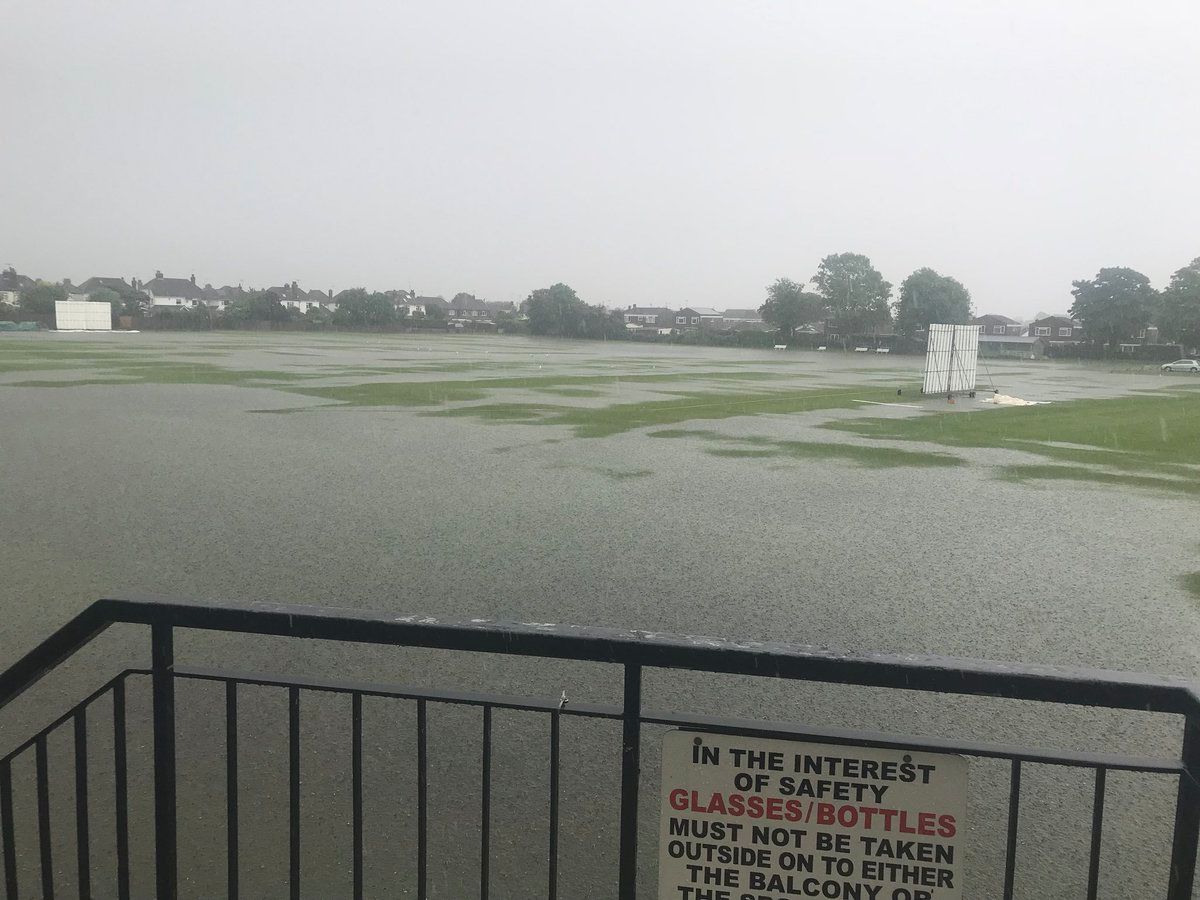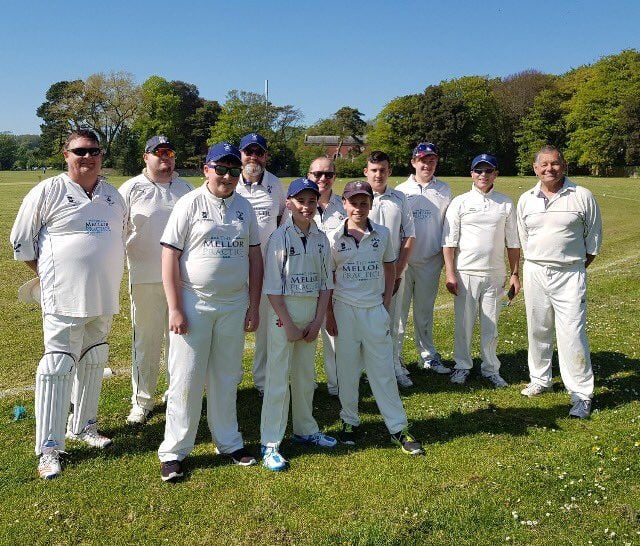 We are ever grateful to our main club sponsor - The Mellor Practice. They are independent financial advisers and their website is as follows: http://themellorpractice.co.uk/


We run four adult teams on Saturdays who are in the following divisions of the Sussex Cricket League in 2019:
1st Team: Division 3 West
2nd Team: Division 7 West
3rd Team: Division 10 South West
4th Team: Division 11 South West
On Sunday we have one side playing friendly cricket against local teams.

Senior training for 2019 will be held at The Sportfield every Tuesday at 6pm subject to weather with new members welcome.
Colts training is on Friday nights; if interested please contact Chris Staight. (details below)
Anyone interested in joining or attending please contact:
Seniors - Dan Rive 07775668129 (Club Captain)
Colts - Chris Staight 07572945456 (Colts Manger and level 3 coach)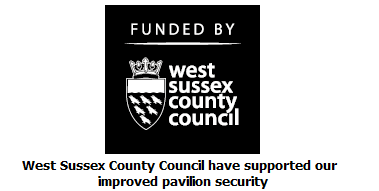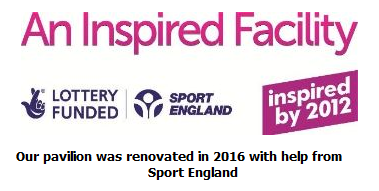 loading...