Sponsors
We would like to thank all our sponsors for this coming season. Their continued support is very valuable to our club.

Independent Financial Advisers that specialise in Pensions, Investments, and Protection. Based in Arundel. Website - http://themellorpractice.co.uk/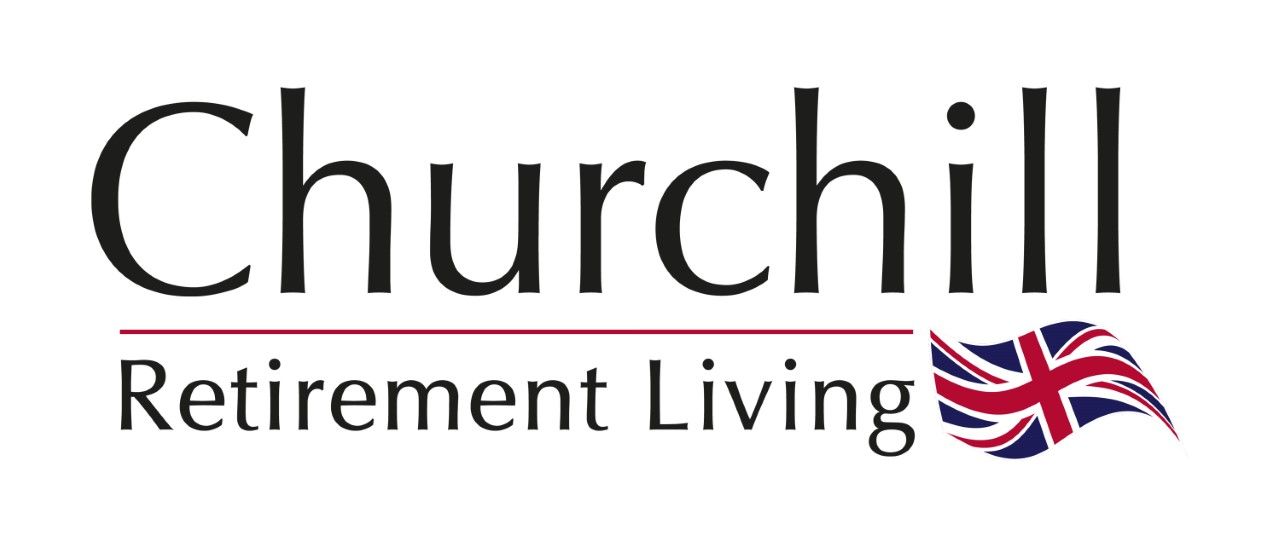 Churchill Retirement Living is an award-winning specialist in the development of purpose built apartments for those looking for an independent, active, safe and secure lifestylein their retirement.
Ideally situated close to the local amenities and walking distance from the seafront, our development Hale Lodge in Littlehampton is a stylish collection of 38 one and twobedroom privately-owned retirement apartments. Each apartment has been designed exclusively for those in their retirement years and has a number of safety and security features for complete peace of mind.
https://www.churchillretirement.co.uk/retirement-apartments-for-sale/west-sussex/hale-lodge/
We are always on the look out for more sponsors. If you are interested in sponsoring us in anyway, please contact our secretary Ian Birbeck - birbecki@hotmail.com