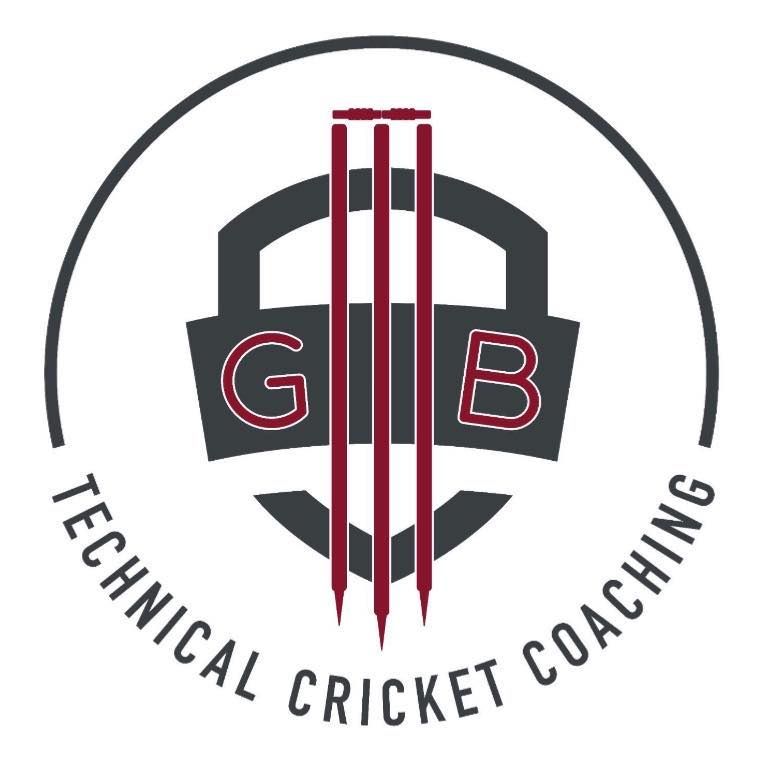 Playing Cricket!
We are awaiting final confirmation cricket can return from March 29th. The ECB have released this roadmap. We will confirm when nets and games will begin ASAP.
It remains the case the ground is closed until March 29th. Please do not use the ground. After March 29th, any use of the ground MUST be approved and in line with ECB guidance.
Colts Coaching
Earlier this week we announced a partnership with GMB coaching - for all details please click here
All Stars
All Stars is back this year, for 5-8 year olds. More information and to sign up, please click here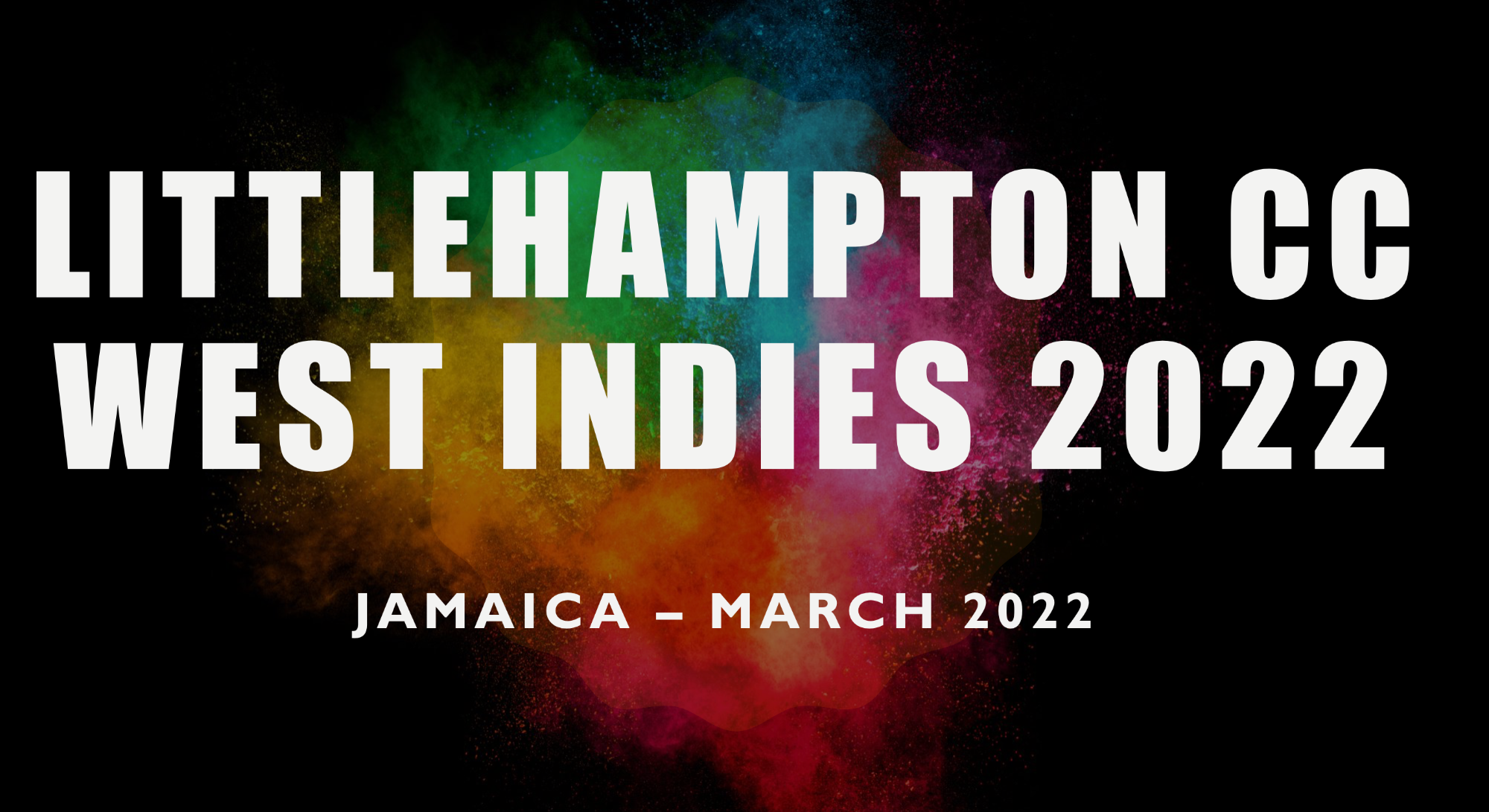 Tour 2022
LCC are planning a tour to the West Indies for March 2022. A webinar with more details is taking place Wednesday 24th March at 7.30pm. For more info, click here
LCC FC
We are playing some football friendlies on Monday nights in April at the Sportsfield. If all goes to plan, people will be able to watch games on the evenings on April 12, 19 and 26. The first game on March 29 has to be held "behind closed doors" due to national guidance.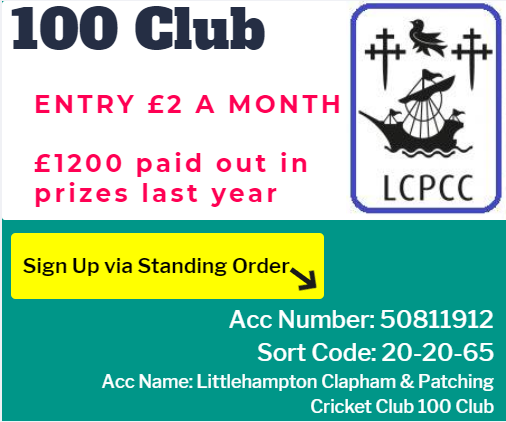 100 Club
Thanks to everyones continued support the latest set of winners including February's draw is available here.
LCC Fantasy League
The Littlehampton Cricket Club Fantasy League has returned! The winner of the league will walk away with £150! To enter your team, click here